Our 2015 Season- Live Theater in Seattle
Holiday of Errors Roared!  Thank you all for a wonderful year. Join us in 2016 for "Long Arc of Justice"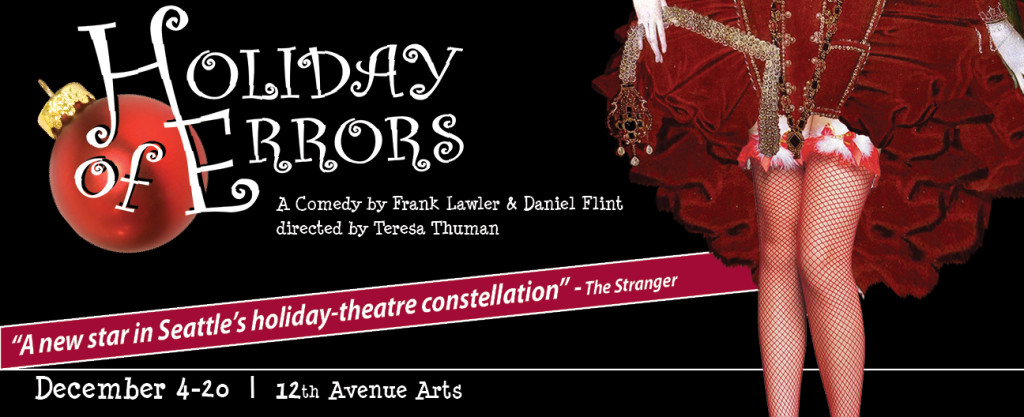 Sound Theatre Company's  2015 Season Explored
"REVOLUTION and REVELATION"
Summer Season of Seattle Premieres
Producing Artistic Director Teresa Thuman has selected two Seattle premieres, to be co-produced with African-American theatre company Brownbox Theater and South Asian cultural organization Pratidhwani. Both productions will run at the Center Theatre at the Seattle Center Armory (formerly Seattle Center House) from July 16 to August 30.
Building Relationships, Reflecting Seattle's Rich Cultural Tapestry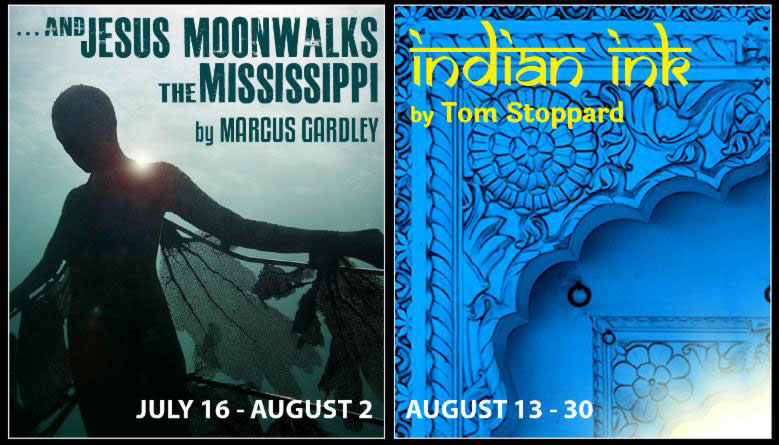 This season reflects a commitment by Sound Theatre Company to apply its mission of presenting work inspired by language and music to mirror Seattle's rich cultural tapestry of artists and audiences. In forging producing relationships with other cultural organizations, Sound Theatre also seeks to expand on its goals of showcasing professional and emerging talent in the Seattle area.
Poetic Plays of Revolution and Revelation
"Both of these exquisite, elegant and poetic plays are set in historical times of war and revolution, not unlike today," reflects Thuman on the theme of Revolution and Revelation. "In the face of social turmoil, political upheaval and violence, these visionary playwrights remind us we can chose to respond with creativity, art, love, compassion and the unlimited boundaries of the human imagination." She goes on to explain, "this season, and presenting these two co-productions, is the culmination of two years work to expand the inclusivity of our artistic mission."