We're on a Mission
Dear Artists and Company Members of Sound Theatre,
A lot has been going on with Sound Theatre Company as we enact our vision for the future of this beloved organization.   Most importantly is the work that has been done to revise our mission statement.   After many months of hard work and reflection, we are proud to share our new official mission…..(drum roll)…..
 Sound Theatre Company empowers artists to give voice to the dignity and diversity of the human experience–moving audiences toward a more just and compassionate world.
We hope you feel this is a mission that you can support through the work and the wealth of your goodwill support for Sound Theatre.
We are also in the final draft stage of our other "statements" including a Vision Statement, Values Statement (Community, Collaboration, Integrity, Excellence, Innovation and Mentorship) and the Equity Statement forged by our very active and enthusiastic Social Justice Committee chaired by the wonderful Margaret Toomey. (Yay Margaret!)  If you are interested in reading a current draft version of these statements, pop me an email and I will send you the draft that is circulating around stakeholders.   We expect to officially vote on these organizational statements on March 5.
As you may be aware, this is a major step in the results of the plan we developed in the Springboard program through 501 Commons.  Thank youfor your participation in this process by completing written and online surveys, attending the company meeting, sharing your input and perspective and sharing your talent and heart with us over the years.   There was a lot of discussion as to whether Sound Theatre is an "artist" centered or an "audience" centered organization; or, as we tried to address, we are an organization that exists for both.   As you can see, we came to the conclusion that artists make the journey possible for the audience.
The goal has not been to greatly change "what" we do, 
but to better communicate about the depth, the breadth and the impact of the work we continue to do.  
We found that "institutional Identity" is essential for us to clearly navigate the direction of the work of the company and to invite further financial and volunteer support in the future.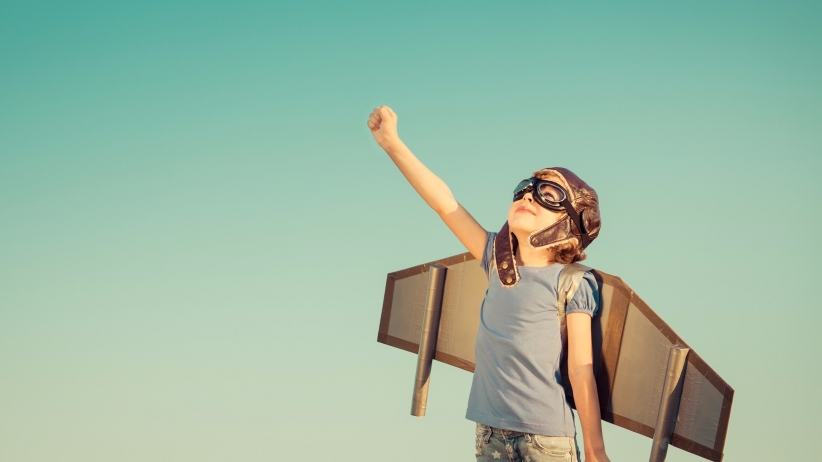 We also know that as artists, and our greatest resource, we can't provide opportunities for every individual who wants to participate directly.  Please be aware that the effort to build a stronger and more stable organization is primarily to increase those opportunities.  Also, remember about the MAKING WAVES program. We can build this program together and provide ample opportunities to explore new work.   The wonderful Caitlin Frances has agreed to be the coordinator for MAKING WAVES.  (Yay Caitlin!)   We will follow up soon with more information. Start dreaming of the possibilities now!
THANK YOU  for making this challenging journey so joyful and gratifying.
–Teresa